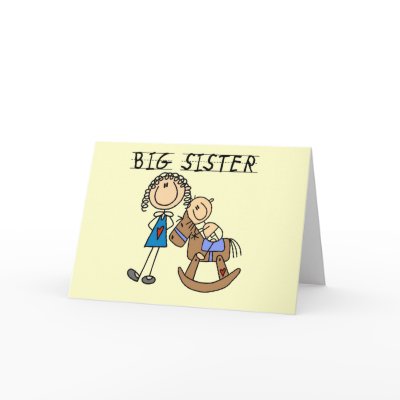 By sisters i mean real sisters
Those with annoying younger brothers and sisters
Not those who are girly friends and wanted to have an external family tree
I am a sister
A big sister
An elder sister
I have 2 brothers
Namely
V n L
V is 3 years younger than me
L 11
SO WHAT COULD POSSIBLY GO WRONG?
Sisterly duty:
#1 To always be available
-to them when they want to annoy you
and your mom, when she needs to complain bout them-
#2 To be the 'dai lou' of the house
-Yell around like you are the boss, then do the housework yourself
cause brothers/sisters will never do it-
#3 To listen
-Many of us fail this part, but it is important to listen to what they have to say
cause you are the one they find comfort in confiding, USUALLY-
#4 To help
-Help in relationships, help in school work, help in copying their school work etc etc-
#5 To play & have fun with them
-I love playing wrestling with L, which I ended up losing
ALL THE TIME-
#6 To argue and fight
-It's healthy to do so, like fighting for the last piece of chocolate,
I mean, it's the only way you would get it, right?-
#7 To finish up their stuff
-It happens when you have a brother 11 years younger than you,
you have to finish their food, which is 'protected' by a slimy layer of saliva-
#8 To love them and cherish them always
-Some of you may not know, brothers and sisters
they look up to you, even in your worst days...
When you cry, they silently grab a bunch of tissue and throw them at you
When you are moody, they might argue with you,
then they would tell others you are having a bad day
When you are lonely, they do stupid things to cheer you up,
such as singing songs so loud you swear the doors and windows are gonna blow off-
They might worry you
They might be feisty
They might even piss you off real bad
But they are family
And family sticks
Stuck like glue
I love both my brothers
Deep from the heart
=)
=Seperti air yang dicincang, tidak akan putus=
wahahaha, i still remember this from form 4's BM
PS, anymore sisterly duty you might add??
HEHEHE