Yey, bought a new tablet laptop yesterday.
Acer Aspire P3.
So far I am quite satisfied with the performance.
M actually writing this blogpost with it now. XD
I've always wanted to buy tablet laptop.
My requirements are simple:
Tablet with Window 8 (not with the RT bullshyt...)
Usable keyboard (the soft touch with surface is not to my liking)
Intel I3 and above (not Intel Atom, which I feel is not enough for my usage)
Simple and easy to use
And that's about it.
But with these simple requirement, it's surprisingly hard to find a suitable tablet laptop with an affordable price.
Anyways, glad I got this from PC fair.
And m satisfied. :)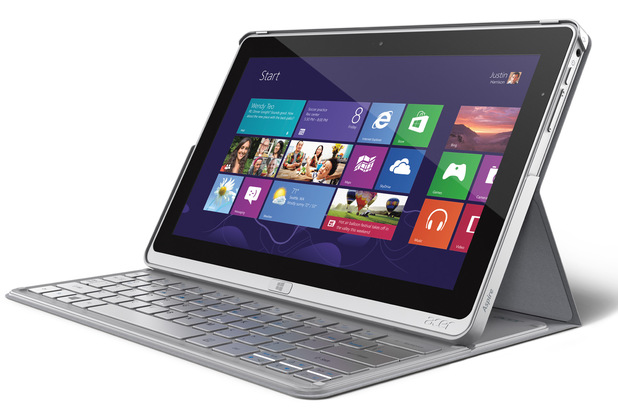 Singing Off
JCG